Points of Discussion
Revision of Definition of MSMEs – Implication of new limits on small businesses

Measures for Alternate finance in Liquidity Stimulus via Fund of Funds

Collateral-free loans up to Rs 3 lakh crore

Challenges & Opportunities for accessing Equity Capital

Govt. measures towards alternate financing including:
GeM Portal
TReDs
Bill Discounting
     6. Impact of Liquidity Stimulus on MSME Ecosystem and Indian Economy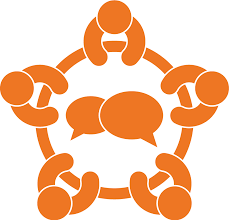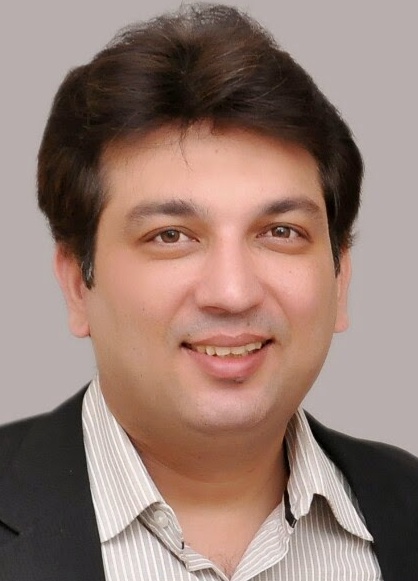 Speaker Profile: Mr. Faiz Askari
Session Moderator
Faiz is a mediapreneur specialized in Small Business and Technology domain. With an urge to serve the much-needed service to the Indian SMEs, SMEStreet.in is created to become a dynamic knowledge-sharing platform for SMEs. A platform on which SMEs can not only expect valued content for their business growth but also network with experts who can guide them to achieve growth.
SMEStreet.in is an efficient and dynamic platform for Indian SMEs. The content inflow for this portal not only includes news, analysis, interviews and success stories but it also have a window of opportunity to enhance the profitability of the business, personalized networking with subject matter experts and insightful market research data.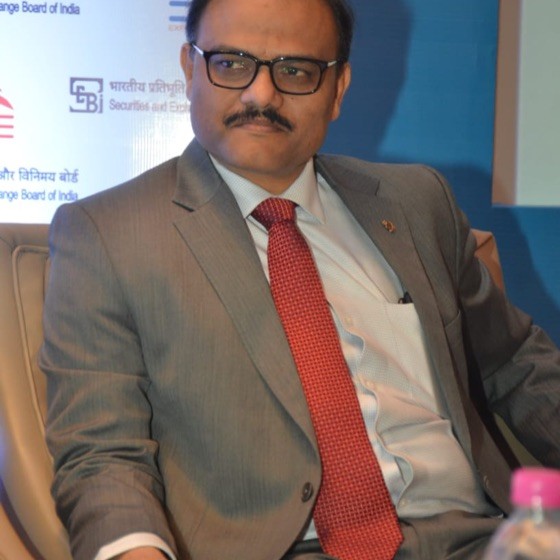 Speaker Profile: Mr. Ajay Thakur
Head – BSE SME & Startup
A professional with more than 18 years of experience in Capital Market spanning India's biggest Custodian to India's biggest and largest Stock Exchange. The key roles have been setting up the depository by the regional stock exchange, developing derivatives market and setting up SME Platform. Ajay started his career way back in 1994 with Stock Holding Corporation Ltd as Senior Executive-Market operation. After a year, he joined Vadodara Stock Exchange in 1995 as Senior Management Executive. He joined BSE Ltd in December, 1996 as Head – Arbitration and Business Development. He has developed the derivatives segment of BSE Ltd and also actively involved in opening of regional centers across the country. Presently as Head – BSE SME, he is responsible for the development of this segment of BSE Ltd. He has very successfully launched the SME Platform on 13th March, 2012 and it became the first Exchange to launch the Platform.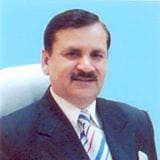 Speaker Profile: Dr. HP Kumar
Former CMD, NSIC & Director -External Affairs, Power2SME
Dr. H.P. Kumar is Director External Affairs at Power2SME and he is spearheading the organization's objective of building alliance network in the industry. Dr. Kumar will design innovative programmes and framework to enhance Power2SME's value proposition for SMEs, Suppliers and financial institutions. With rich experience in leading successful and profitable campaigns to benefit SMEs, Dr. Kumar comes with deep knowledge of SME market. Dr. Kumar has extensive experience in dealing with promotion, development and financing of MSMEs, exports and other small & large projects. Prior to joining Power2SME. He was the Chairman-cum-Managing Director of NSIC (National Small Industries Corporation), a govt. of India enterprise engaged in development and financing of SMEs in India. Under his leadership, NSIC was able to achieve a turnover of 17400 crores and became a dividend paying entity with an excellent MOU rating continuously for 7 years, a spectacular shift, from a loss making CPSU prior to his successful tenure.
Speaker Profile: Ms. Ruchi Agarwal
Regional Head, Receivables Exchange of India Ltd (RXIL)
Ms. Ruchi Agarwal, Regional Head for North India at Receivables Exchange of India Ltd (RXIL), is a seasoned banker with over 14 years of experience in SME lending and Treasury products for SMEs.
Ms. Ruchi Agarwal is an MBA from Institute of Rural Management Anand (IRMA), Gujarat. She started her career with ICICI Bank after passing out from IRMA and worked with the Bank for over 13 years in various individual and leadership roles before joining RXIL. Prior to joining RXIL, she was Chief Manager at ICICI Bank in Global Markets Group and managed a portfolio of SME clients for treasury products.
Receivables Exchange of India Ltd (RXIL), a TReDS platform mandated by RBI, is a joint venture of Small Industries Development Bank of India (SIDBI) & National Stock Exchange (NSE) along with State Bank of India, ICICI Bank and Yes Bank being other stake holders.
Never miss an update: Join 5300++ users to get daily notification
Keep track of the all Webinars